Picking the right spot for a romantic dinner can be difficult, especially when you're on vacation. It's hard to know exactly what kind of place you're going to eat at judging just by yelp reviews. But have no fear, that's why we're here! We're here to help you find the right restaurant for your romantic night out. These restaurants have excellent food, excellent drinks, and excellent service (believe us, we've tried them all!), so you don't have to guess at finding the right restaurant to keep romance in the air.
Ulu
It probably is no surprise that our first suggestion is a Four Seasons restaurant. They ARE known for doing things well, after all. Ulu is their fine dining restaurant on property, and fine it certainly is. With a menu of excellently prepared seafood (along with a few other items like steak, sushi, and more) and an extensive list of wine and cocktails, you are guaranteed to leave satiated. The location is a spectacular bonus. Your toes will be practically in the sand here. Secure a table outside to feel the Kona breeze on your face and time your pre dinner cocktail with the sunset for extra romance points.
Merriman's
This spot is less about the location and more about the dining experience. Merriman's is a chain restaurant known for their well-thought out menus and excellent service. Located in the quaint country town of Waimea, the Big Island location offers mainly seafood (always done superbly) and an incredible wine list. While you won't be gazing across any horizons during this dinner, that leaves more time to gaze into each others' eyes.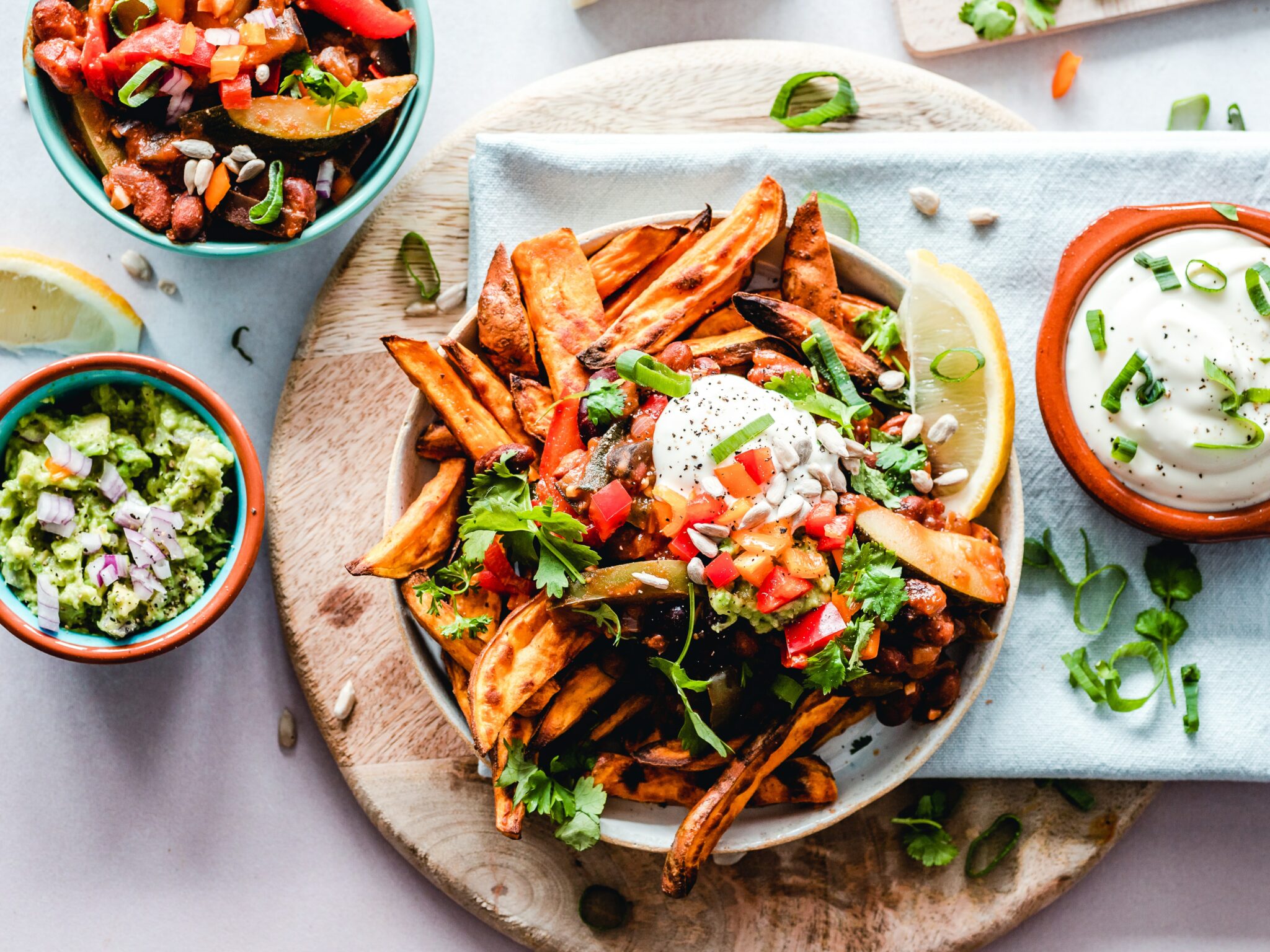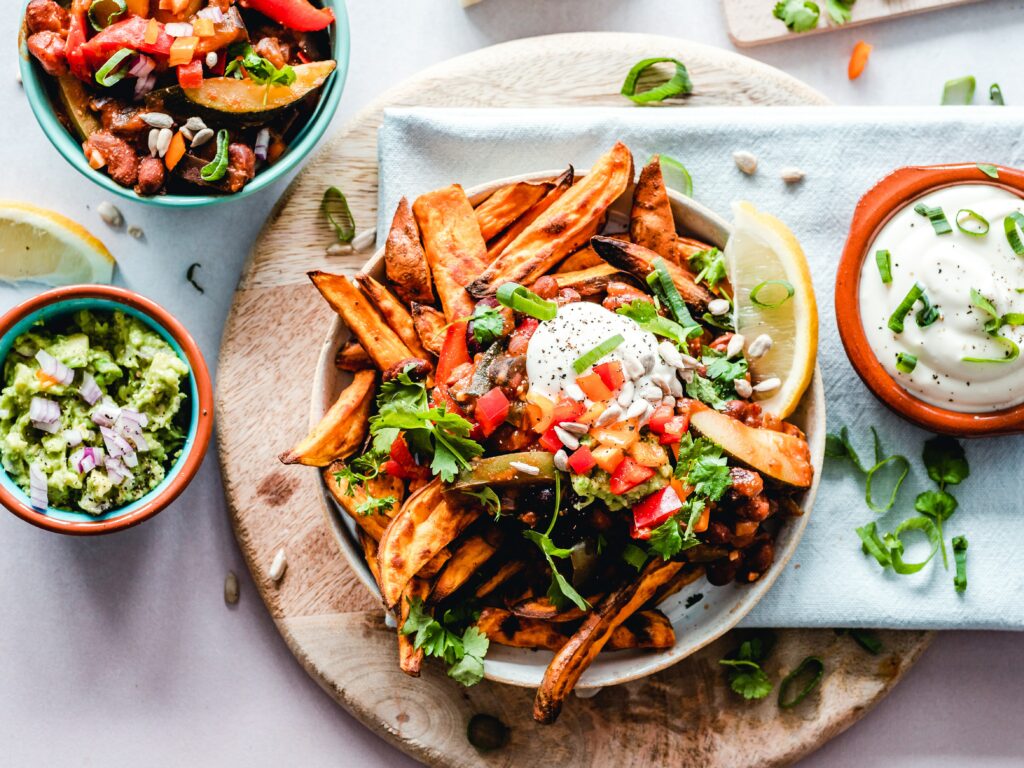 Lava Lava
This spot is one of the absolute best locations on island. You can hear, smell, and see the ocean from every seat at this Waikoloa restaurant. While the food is pretty good, the atmosphere and cocktails definitely steal the show here. When the sun goes down they light torches around the restaurant and you can watch the silhouettes of catamarans set against the setting sun. The view here really is stunning. It's so captivating you may even forget that you came for dinner!
Pueo's
Another restaurant that's more about the food then the location. Pueo's is located in Waikoloa village with no view to speak of. That being said, it may just be our favorite food on the island. The Italian restaurant serves dish after dish of absolutely mouth-watering food. We opt for their wine over their cocktails, and the staff does a phenomenal job of suggesting pairings that highlight the cuisine. Make reservations here as waits can be long otherwise.
Private Chef Dinner
If you really want to kick the romance up an extra notch, then why not schedule a private dinner with your own personal chef? Hiring a personal chef means you are able to curate the menu, location, and more. We work with personal chefs to help arrange your private dining experience and make your romantic evening as special as possible.