The Big Island of Hawaii is an incredible island with lots to offer. That being said, it can be hard knowing what activities available are actually safe and fun for families traveling with kids. We've aimed to take some of the guesswork out of your travel time, and compiled a list of activities safe and entertaining for all ages!
Planetarium
If you find yourself in Hilo (and hopefully you will at some point) check out the Imiloa planetarium. With a variety of shows for all ages, you don't need to know anything about astronomy to enjoy this family-friendly activity. Check out their list of shows beforehand if possible, some are specifically aimed towards younger kids. All shows however, do a great job of educating audiences on the history, mythology, and astronomy of Hawaii.
Mokupapapa Discovery Center
This is a discovery center geared towards education on Hawaiian coral reefs and underwater wildlife located in Hilo town. Here you'll be able to browse their aquarium set ups and exhibits that may feature monk seal models, sea bird calls, Hawaiian chants and more. They also have a few events every month like film festivals or varying presentations. While informative, these may not be ideal for younger children.
Ocean Rider Inc.
Speaking of underwater, Ocean Rider Seahorse Farm is an interesting stop for kids and adults alike. Plus you get to feel good about this stop since they are an aqua-farm following sustainable farming practices, raising ocean awareness, and saving endangered species. That info may not hold intrigue the young kiddos yet, but holding a sea horse most certainly will. If this isn't how you inspire a future marine biologist, then we don't know what does!
Zoo
Heading over to Hilo from the south of the island? Stop at the Paneawa zoo. it may not hold up to your zoo back home (we are an island after all), but it will be a welcome distraction and a good place to stretch the legs. And for the unbreakable price of free.99 you can't really ask for more.
Three Ring Ranch and Exotic Animal Sanctuary
An accredited and licensed exotic animal sanctuary on a tropical Hawaiian Island? We admit, we hadn't heard about this one until recently, but we love everything it has to offer and they genuinely seem to want to provide education and passion to their visitors in order to foster a greater appreciation for environmental responsibility. The animals they have live out their life at the facility. While what they have available to view is somewhat in flux, it is still a worthwhile stop (and they currently have a zebra!). Make sure to call ahead, as they may only be taking scheduled tours.
Beaches
The beaches on the Big Island can have rougher water and reefier bottoms than those soft white sand beaches you may think of when you think of Hawaii, but that doesn't mean there aren't some safe, picturesque options. For a list of Big Island beaches that get our keiki safety-approval, check out our blog on just that!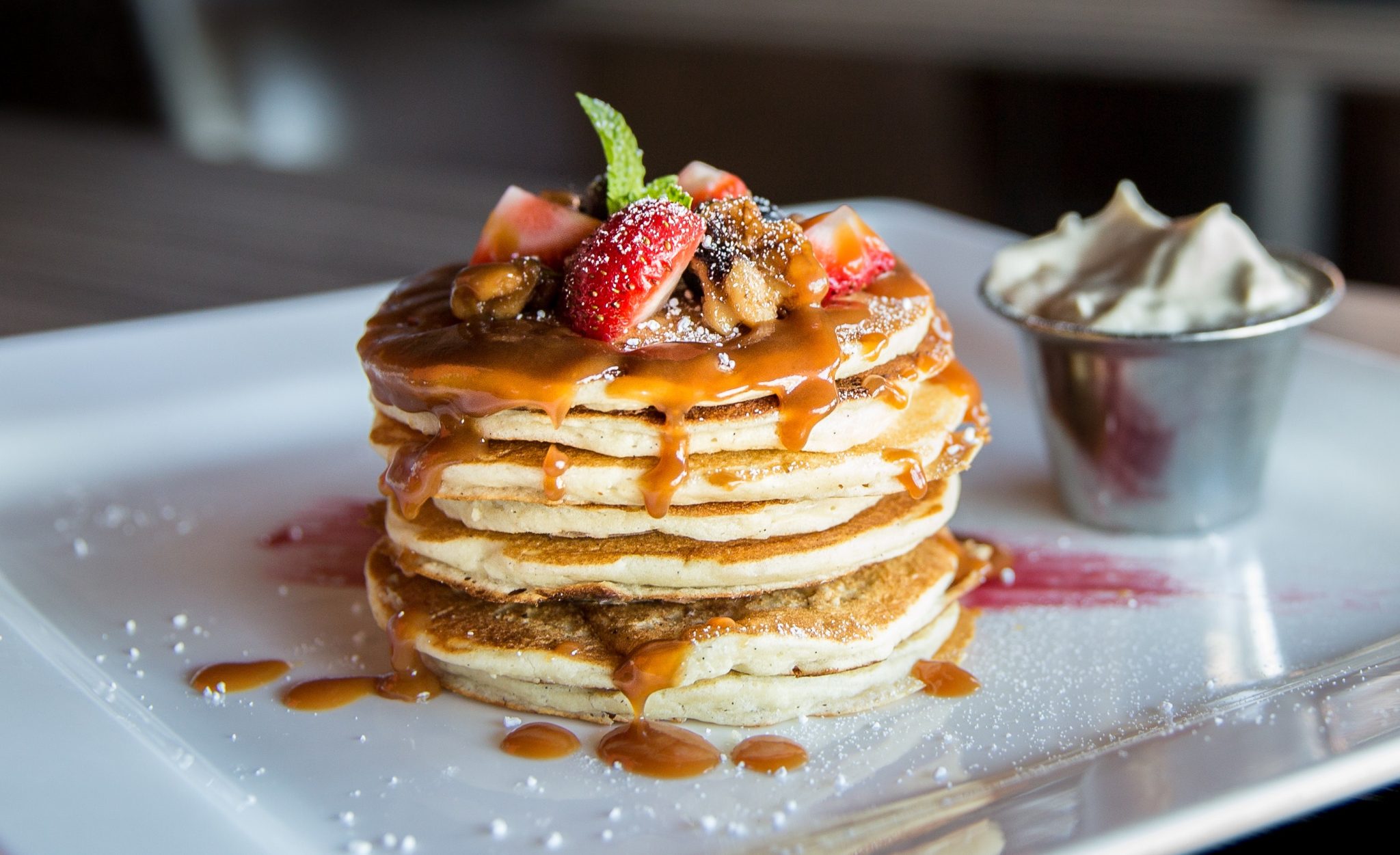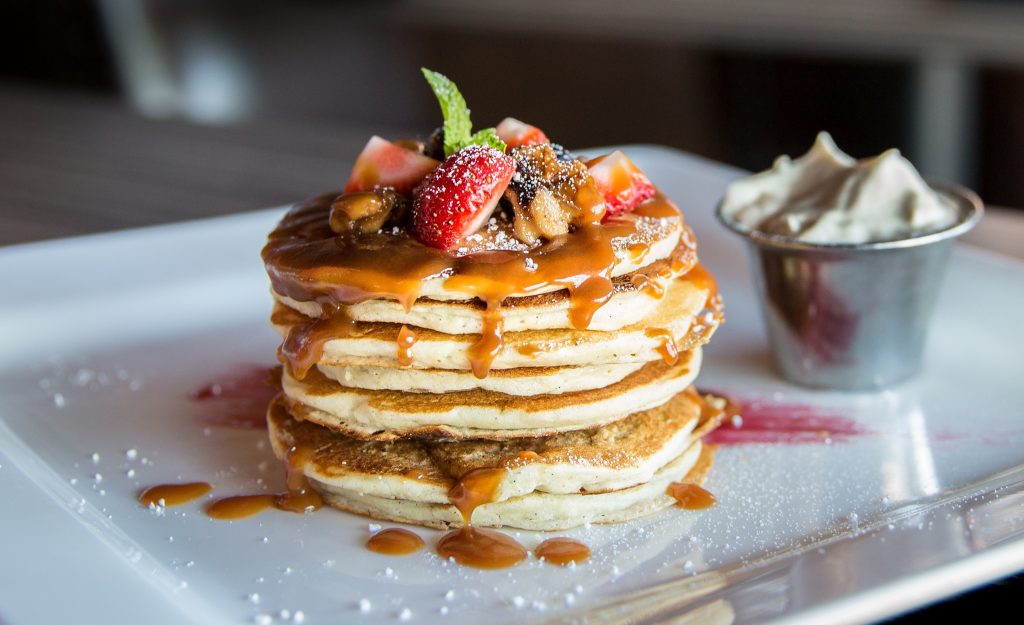 Eating
Food is definitely an activity any age can enjoy, for a more comprehensive list of restaurants and eateries we find particularly delicious, check out our blog on family friendly restaurants on the Big Island (can we especially recommend The Magic Pineapple in Hilo for a family-bonding sugar rush).