Shopping local is a great way to sustainably travel, and it can be especially valuable in places like Hawaii. We love supporting local artists, creators, and farmers. Although it can sometimes be tough to know when "local" is actually, well… "local", an easy way to know you're shopping local is to visit one of the many farmers markets on island. Farmers markets are a great place to shop for not only local produce but everything from jewelry, hand dyed and sewn clothing, art, and other memorabilia or souvenirs. Below is a list of some of the farmers markets on the Big Island of Hawaii, but as they gain popularity we're sure the list will keep expanding!
Hilo Farmers Market
Daily 7 am – (around) 3 pm
This market is mainly produce with a few crafts and popular with people who live in the area. Booths close as they run out, so the earlier you get there, the better.
Waimea Parker School Market
Saturday 7:30 am -12 pm
This market is primarily local artists and vendors. It's more upscale with items like naturally-dyed linen, pure sterling silver or 14k gold jewelry, and hand painted canvases. There are also food vendors and a couple spots for produce, although there is much less produce than other options.
Kamuela Farmers Market
Saturday 7:30 am -1 pm
Located very close to the above mentioned Waimea Market, this one is located at Waimea Pukalani Stables and has a great selection of plants, ceramics, and truly excellent food booths.
Keauhou Saturday Market
Saturday 8 am -12 pm
Pretty much only locally grown produce or food stuffs like coffee, macnuts, etc. A great spot to pick up edible or drinkable souvenirs like Big Island grown honey!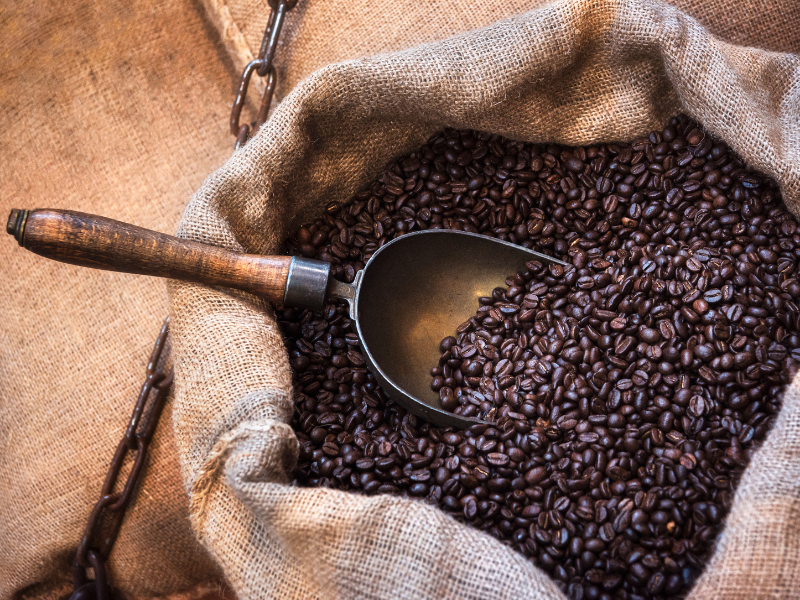 Kailua Village Farmers Market
Wednesday to Sunday 7 am – 4 pm
This isn't our favorite and its hours and the vendor turnout has been unreliable lately, but it's an easy location to visit right on Alii Dr., especially if you have some time to kill before your reservation.
Waikoloa Saturday Night Markets
Saturday 5 pm – 8 pm
A newer evening market with food trucks and art and locally made goods. This is another market with less produce, and because it's a night market, it has a different vibe then other markets.
Others
Farmers Markets have gained a lot of popularity and we can see why! They are a great way for the community to interact and for people to know who they're supporting. Besides the daily and weekly markets listed above there are monthly, bimonthly, and seasonal markets that are great fun! Just a few to look up include Nihilo Art Market, Kona Night Market, and Kona Town Market.
If you're looking for other ways to shop locally, then check out our blog on just that HERE!