We love welcoming visitors to the islands. Hawaii is an incredibly special place and its unique beauty and slower-paced way of life should be shared. In order to preserve Hawaii, we have made a pledge to shop local whenever and wherever possible, and like to encourage guests here to do the same.
There are a plethora of reasons to shop local. Yes, you support the local economy which keeps Hawaii sustainable and authentic, but you also get to experience that authenticity first hand, and often this shopping comes with an experience or a story. You'll meet the artist who painted the postcard print inspired by their scuba dives, or the farmer who left their Wall Street job to grow their own macadamia nuts. Why come all the way here just to buy your Kona coffee from Walmart when you can tour the farm and see how beans are grown, pulped and roasted?
Where and how you shop while you're on island makes a huge difference, and we want to make it as easy as possible!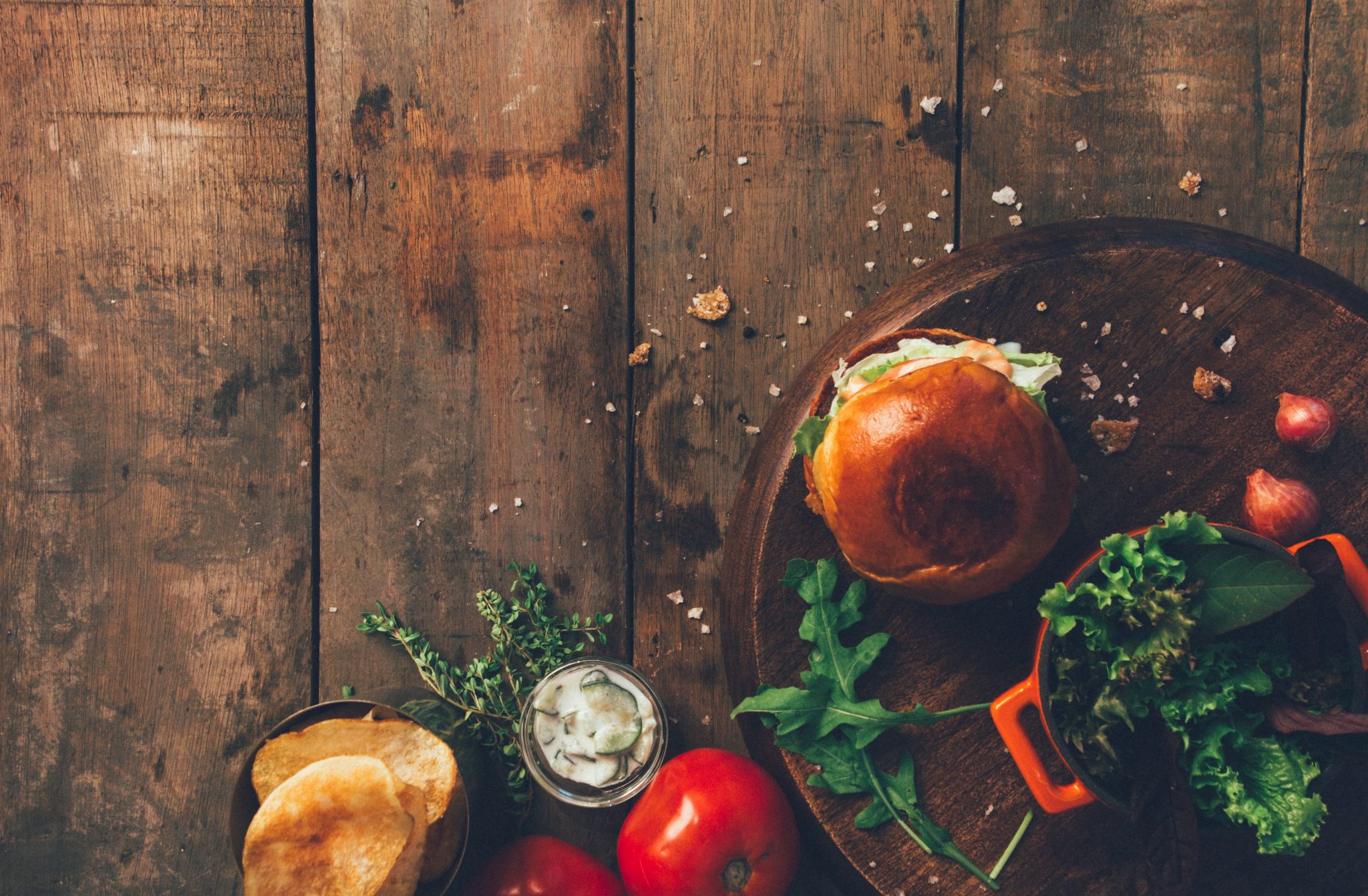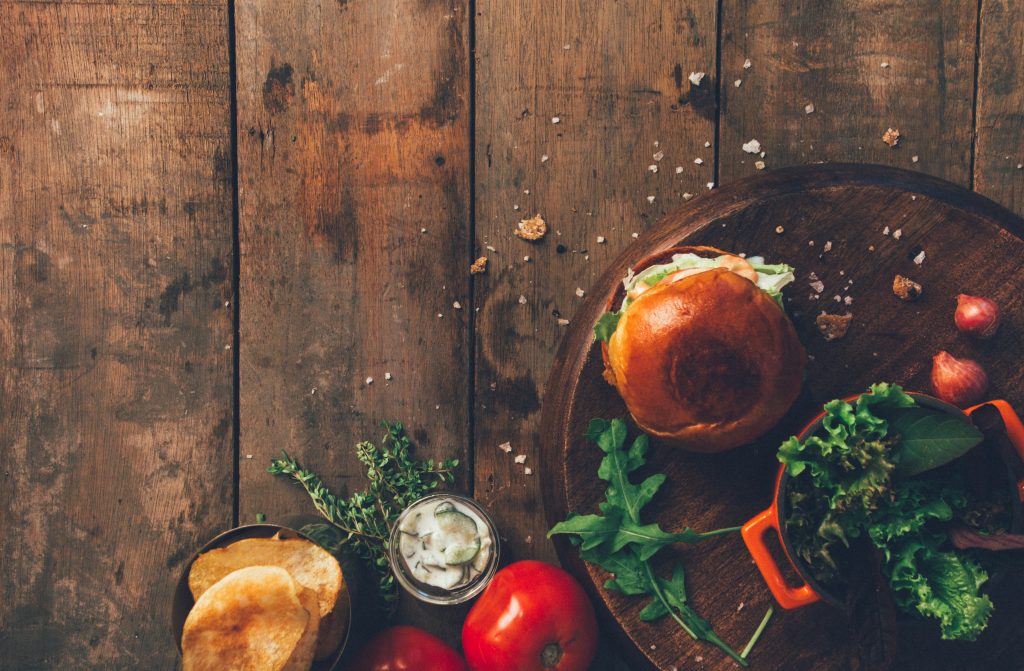 Shop Farmers Markets
These are a great place to shop for not only local produce but everything from jewelry, hand dyed and sewn clothing, art, and other memorabilia or souvenirs. For a complete list of some of our favorite farmers markets, check out our blog on just that HERE.
Shop Local Boutiques
Scattered throughout the island, you'll probably be able to recognize these from their collection of locally designed swimwear, clothing, jewelry and art. One of our favorites is Pueo's Boutique, but some others include Pilikan and Kaiella Boutique.
Shop Local Coffee

Kona coffee is world renowned, and one of the most unique things you'll be able to do while you're here is see why. Farms are scattered across the island and most offer free (or cheap) tours that show you the entire coffee process, from bloom to roast (plus you'll get samples!) Read about Coffee Farms or Local Coffee Shops!