We know that although vacations are meant to help you unwind, they come with their own stresses. Add to that traveling with a whole family and discussions on what, when, or how to do things might seem overwhelming. But fret not! We're here to help suggest some family-friendly vacation options that will hopefully guide you in the right direction. Besides some general knowledge on traveling with kids, check out our blogs specifically on family friendly restaurants, family friendly beaches, and family friendly activities for even more!
Traveling with Kids in Hawaii
The island of Hawaii (lovingly known as the Big Island) has an incredible variety of activities, adventures, and more. If traveling with young kids however, you should know that some of the more popular and well known activities may not hold their attention, and that some of the climates and activities can be drastic or intense.
"Keiki"
First things first, we just wanted to let you know that the Hawaiian word for "kid" or "child" is "keiki" pronounced "kay-ki". It's one of the first words people learn when they come to the islands (only after the popular "aloha", "ohana"-thank you Lilo and Stitch, and "mahalo") which means it's used often and seamlessly in both conversations and on signs. You may see bumper stickers that say "Keiki on board" or homemade signs that say "Drive slow! Watch for keiki". This will be helpful to know if anyone says to you "this beach is good for keiki" or "my keiki love the food at…". Now you'll be able to understand friendly suggestions when they're offered!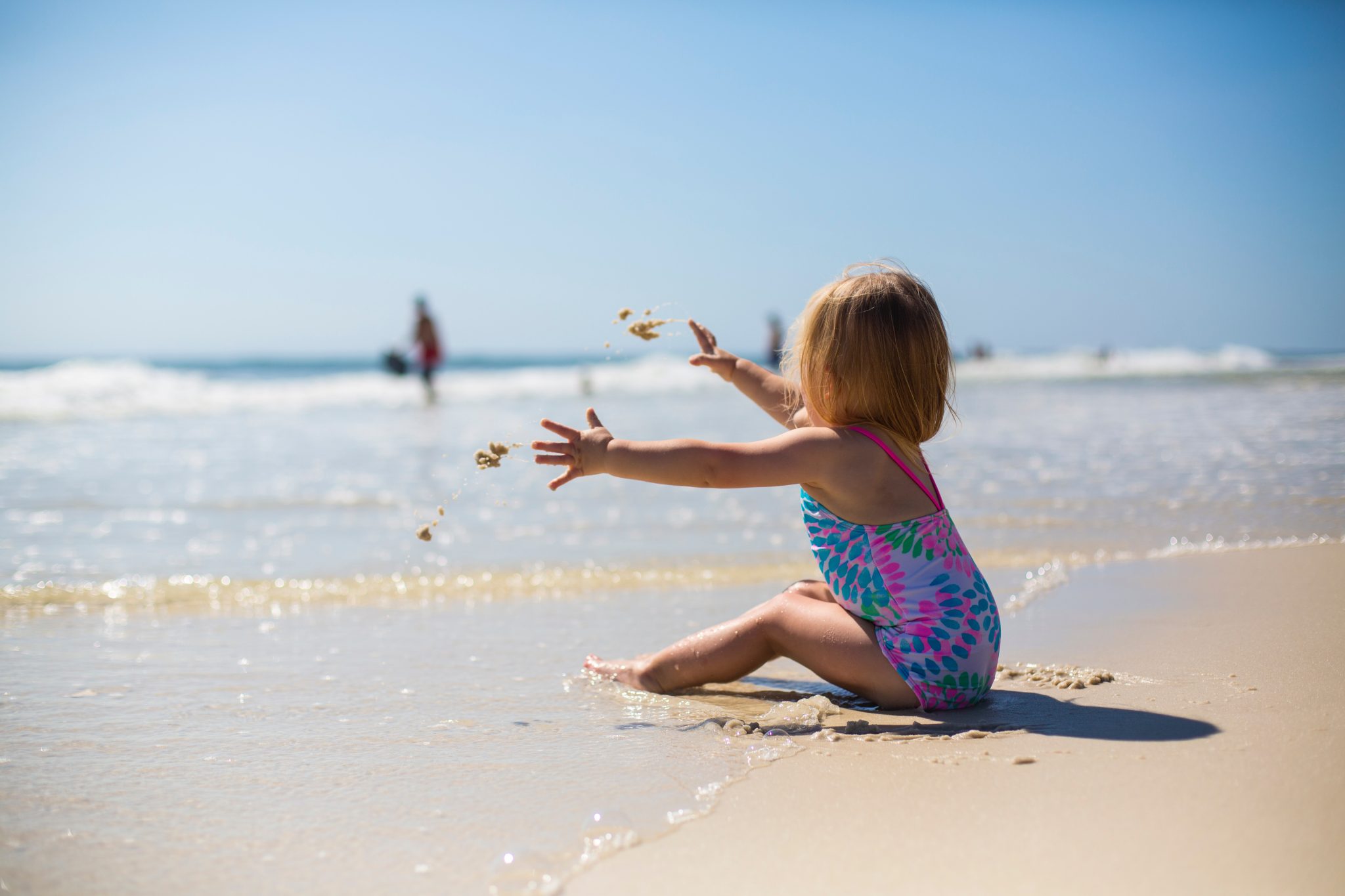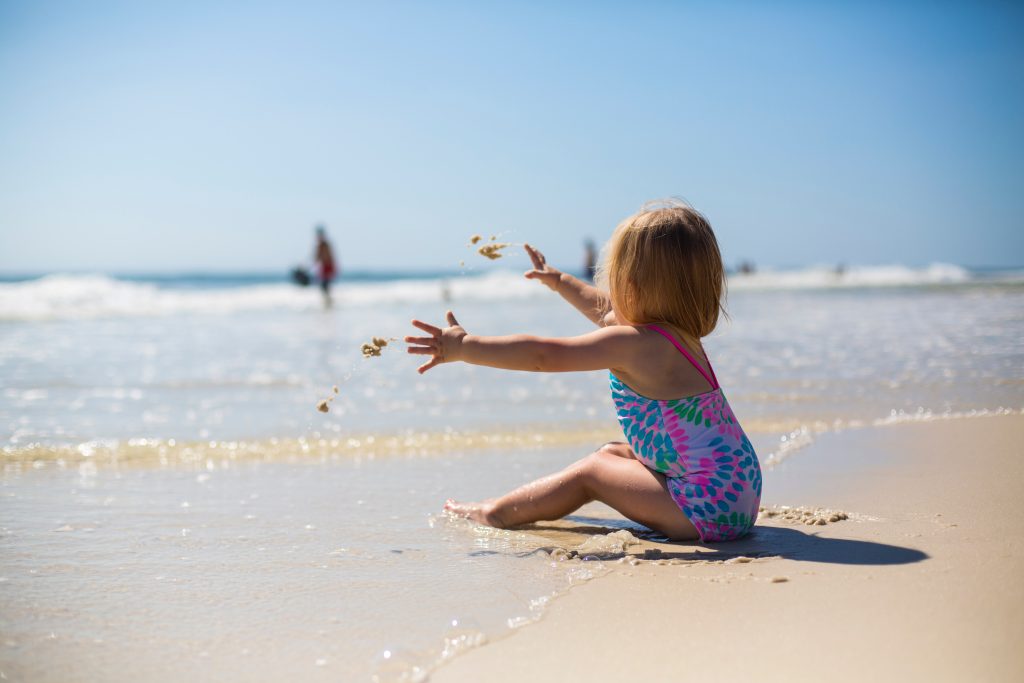 Family Activities in Hawaii
The Big Island of Hawaii is an incredible island with lots to offer. That being said, it can be hard knowing what activities available are actually safe and fun for families traveling with kids. We've aimed to take some of the guesswork out of your travel time, and compiled a list of activities safe and entertaining for all ages. Check out our blog on family friendly beaches and our blog on family friendly activities.
As a side note, some of the more popular spots on the Big Island, although very cool experiences, may not be great for your kids depending on their ages. Mauna Kea is a spectacular mountain but the altitude may not be safe for younger children, so make sure to check their website and do research ahead of time. If your kids are old enough then make sure to stop at the visitor center to acclimate and bring plenty of water. Similarly, Volcanoes National Park is one of the most popular spots to visit on the island. However, it is a very far drive from either airport and there is a lot of either walking or driving once you're in the park. We don't want to dissuade you from visiting these magnificent places, just suggest researching ahead of time to make sure they're the right stop for your vacation.
Family Friendly Restaurants
Traveling is stressful enough without having to worry about finding the right place to feed everyone. We've compiled a list of restaurants that are easy go-tos for kids and adults alike (some even have a drink menu, just in case you need one). For a more comprehensive list of restaurants and eateries we find particularly delicious, check out our blog on family friendly restaurants on the Big Island (can we especially recommend The Magic Pineapple in Hilo for a family-bonding sugar rush).
Kid Equipment
The last thing you need while on vacation is to haul around all your kids' necessities hither and tither. We offer rentals on everything from baby care items like strollers and car seats to beach equipment, to make your stay as comfortable as possible.